Welcome to Dr. Janis' photo gallery with real patient before and after photo procedure results. Click on a procedure below to launch the gallery of photos for a specific procedure.
Breast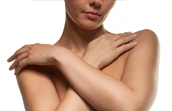 Reduction
Augmentation
Lift
Reconstruction
Gynecomastia (Male Breast)
Body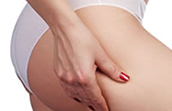 Liposuction
Tummy Tuck
Brachioplasty (Arm Lift)
Face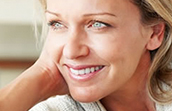 Botox Cosmetic
Rhinoplasty (Nose)
Facelift
Liposuction (Face)
Earlobe Repair

Reconstructive
If you interested in learning more, or are ready to take the next step and scheduling a consultation to see Dr. Janis, please call us at (614) 293-8566 or

contact us

if you have more questions.